About Us
JIUH LIH PIGMENT PLASTICS CO., LTD. is a plastic master batch manufacturer and was founded in Taichung City, Taiwan in 1976 (Taiwan factory was established in Nangang Industrial Park, Nantou City currently). It has now been more than 45 years since founding. In the plastic pigment applications, we have accumulated rich experiences and professional technology, also excellent reputation, and our color master batch are widely appreciated by the industry.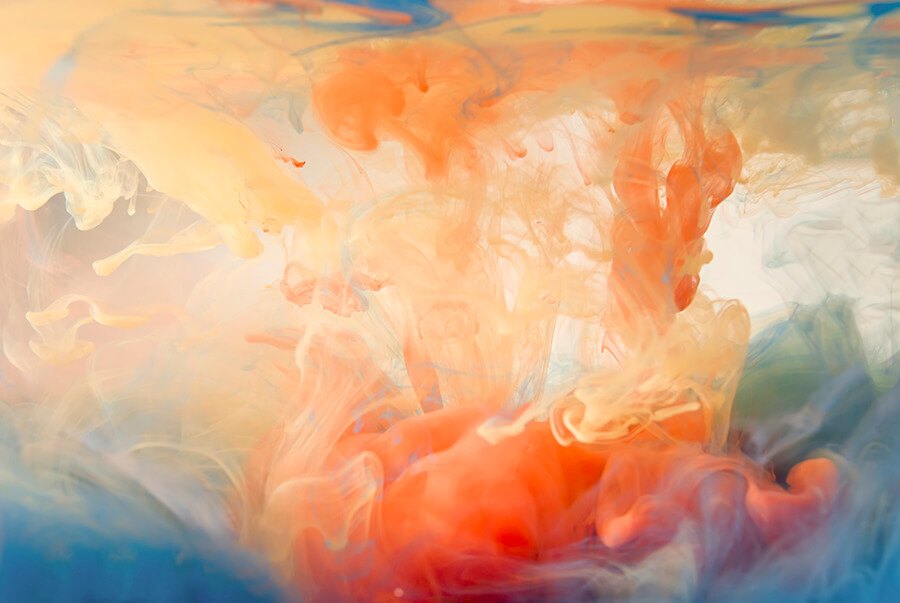 Our Company is a professional "compound pigments" processing factory
We manufacture the best products with the most advanced equipment, the most precisest instrumentation, the most strictest quality control, and the best qualified staffs. In the unremitting efforts of all staff, our business is fast-growing, and the scope of color master batch sales is all over the country and around the world.